Weekend courses can be invaluable in providing BPTs with a headstart on their colleagues and assist in passing the RACP exam.
Trainees without exposure to specialties in tertiary centres may elect to attend these courses to expand their knowledge base.
These weekend courses provide an excellent supplement to the core knowledge found in the Top Physician online course.
Top Physician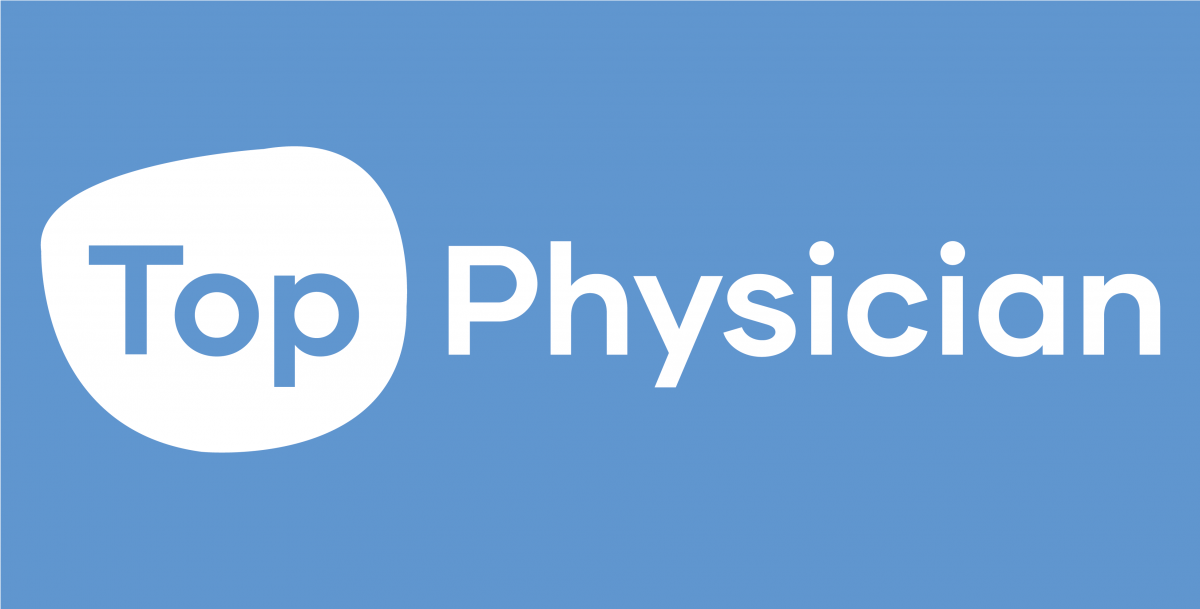 The only online, comprehensive resource designed specifically for Basic Physician Trainees in Australia and New Zealand. This platform provides detailed, evidence-based, up-to-date lessons in all medical specialties, as well as thousands of practice MCQs, actual practice exams leading up to the RACP written exam with individual feedback and a range of other tools for BPTs. With no travel required and 24/7 online access to all the material to be completed at your own pace, this course is the most accessible basic physician resource available.
Immunology4BPTs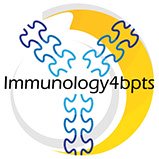 This weekend Immunology course has been arguably the most popular amongst BPTs for many years. This course will vastly improve your Immunology knowledge and undoubtedly assist in gaining valuable extra marks on the RACP written exam.
http://www.immunology4bpts.com
Revise Nephrology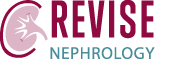 This weekend Nephrology course is provided in Sydney each year and is highly recommend for those who have limited exposure to Renal Medicine through their workplace, or do not feel comfortable with knowledge in this area and renal transplant medicine.
https://www.revisenephrology-renal4bpts.com
BPT Cardiology

Join the BPT Cardiology course in Melbourne each year to improve your knowledge of all aspects of cardiac care, basic science and management. Cardiology often encompasses a large proportion of the RACP written exam, and therefore a strong knowledge base in this area is essential
https://www.bptcardiology.com.au
Neuro4BPTs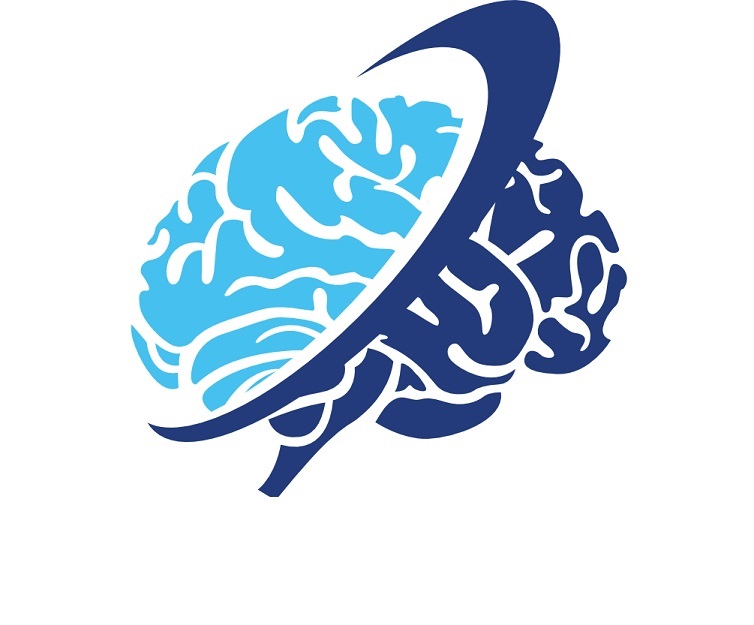 Often BPTs either love or hate Neurology. If your knowledge is lacking in this area, then this course might be helpful. Neurology often accounts for a significant proportion of the RACP written exam, so being comfortable with basic sciences in this specialty is essential.
BPT Haematology Course

This weekend course focuses purely on Haematology over two days, providing a huge depth of information. Given the significant focus of past RACP exams on this subject, BPTs without Haematology training may find this course invaluable in their FRACP written exam preparation
HaemOnc4BPTs

This combined weekend course covering both Haematology and Oncology is provided each year from the Victorian Cancer Centre. This course is material dense and covers a wide range of pathology that is likely to be found on the RACP exam.
Genetics for Trainees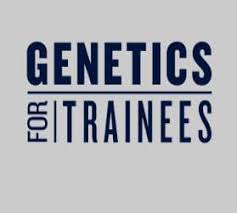 This single day course for Adult Medicine BPTs provides a great insight to Genetics that always accounts for multiple questions on the RACP exam. If your exposure to this area is limited, then this course may assist in expanding your knowledge.
https://www.geneticsfortrainees.com.au
PJ's and Pat's Physician Central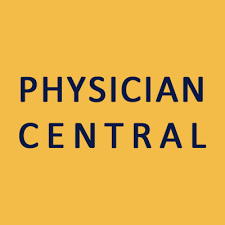 This weekend course has been running for many years and provides a BPT standard review of statistics/evidence-based medicine and genetics, ideal for those sitting the RACP written exam. The MCQs covering these topics can provide valuable points towards passing the RACP exam!
FRACPractice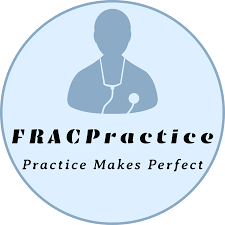 This online resource is an additional bank of MCQs to help support BPTs and provide further resources to pass the RACP exam. Focused on past exams and both basic science and clinical sciences, it provides a solid comparison to RACP standard questions.
https://www.fracpractice.co.nz
Top Physician holds no affiliation with any courses listed above. The education providers for each course are responsible for their own content and are not endorsed by Top Physician in any manner.