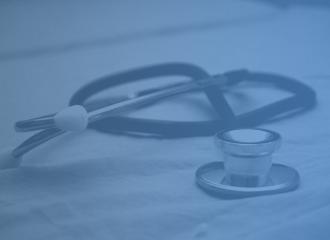 There is no doubt that Basic Physician Training is one of the most challenging and difficult times in the life of Basic Physician Trainees (BPTs). Progression through Basic Physician Training is...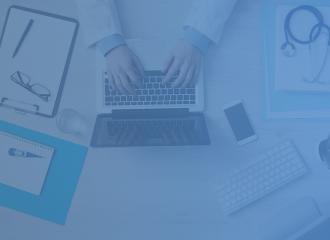 Weekend courses can be invaluable in providing BPTs with a headstart on their colleagues and assist in passing the RACP exam. Trainees without exposure to specialties in tertiary centres may...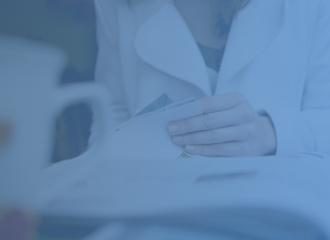 It is essential to use multiple resources in order to gain the greatest breadth and depth of education during your Basic Physician Training. In order to pass the RACP exam, it is wise to combine...